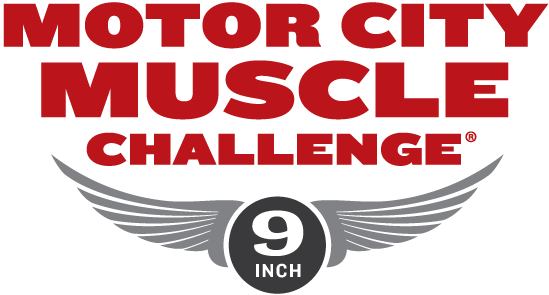 our story
Motor City Muscle Challenge is a Heads Up, Naturally Aspirated (N/A) class running on 9" tire using a 4150 carb with a cubic inch rule. Motor City Muscle Challenge is a class designed to be more inclusive and economical to compete in and the rules are meant to promote competition by challenging the engine builder, driver, and suspension tuner every round, no matter what they bring thus making a competitor do "more with less".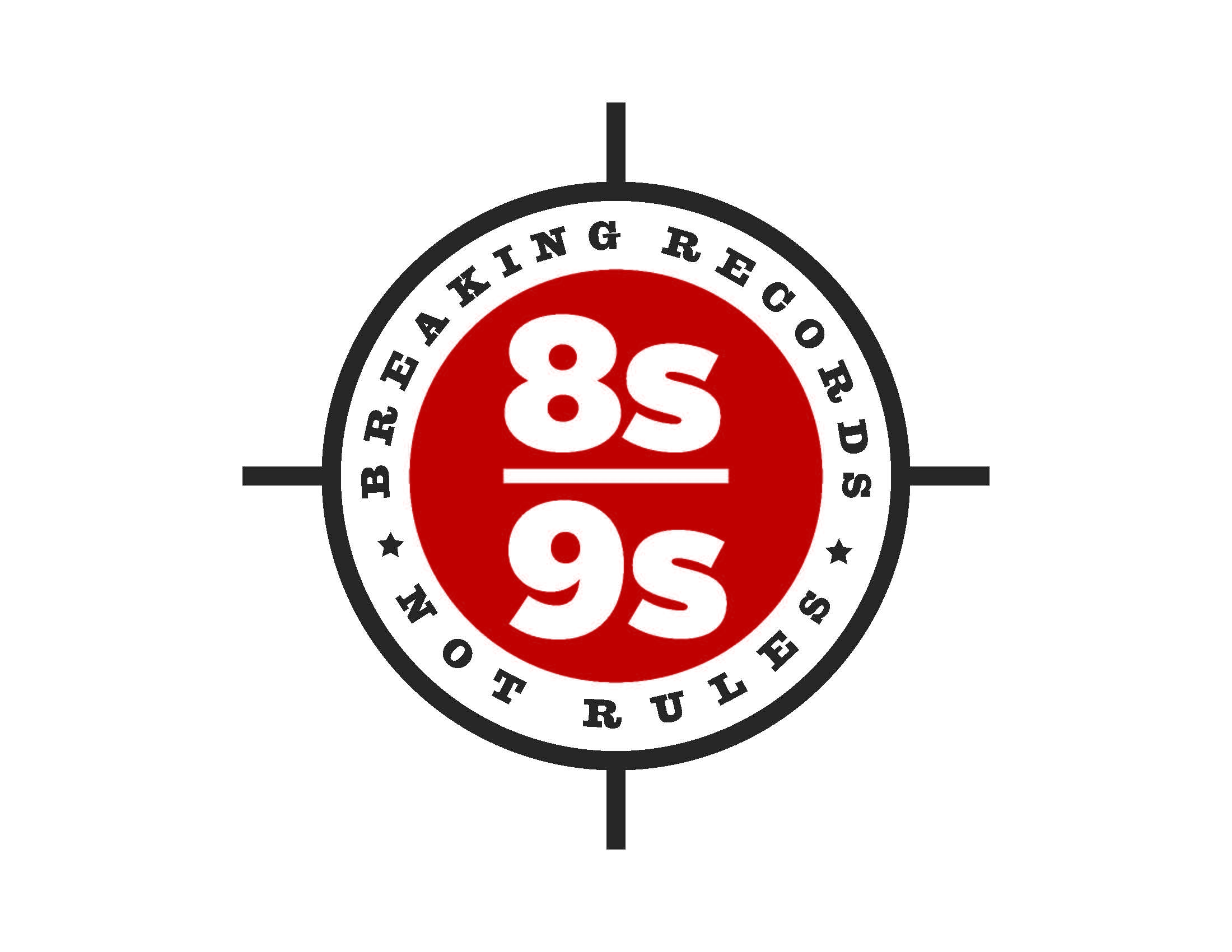 8's on 9's 
It has been over 5 years with rules that favor no one
8's on 9's was created as a members only group who legally attained the 8 second et's
To date only 5 cars have joined the group
In the final race, the top 5 cars et's- 8.98, 8.99, 9.01, 9.02, 9.07
That's what rules give you… Great Competition!!